Bach Flower Essence Selection Guides: Dogs
Flower essences can help with a wide variety of dog behavior problems and issues. Browse our articles below to find Bach flower essence selection guides for many common situations and canine behavior challenges.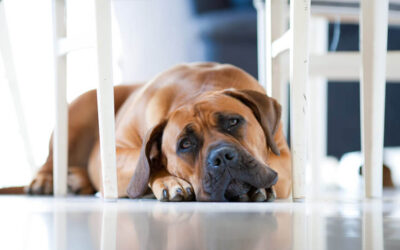 Losing a canine friend is never easy. Whether the dog was a child's pet, a working dog, a training partner, or simply (and wonderfully) your best friend, the loss is often felt keenly by not only the human members of the family, but by any other animals at home, as...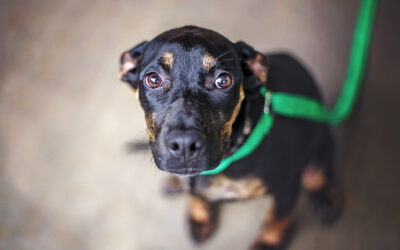 Canine stress, anxiety, and fear seem to be becoming more and more common in dogs. A recent veterinary research survey found that as many as 39% of dogs are noise sensitive, and 26% have general fearfulness. Emotionally, and practically, on a day to day basis, this...